Corporate Empowerment ModelTM
We call our Management Consulting Services as Corporate Empowerment ModelTM. At SKC we believe that no one else can understand and run your business better than you and You need a support system to help you in this endeavour.
Through CorEM we provide you that support system till the time you do not become empowered to Scale up your business to the next level. We prepare you for scaling up, by helping you build an infallible strategy, a grounded and pragmatic implementation plan and a robust system of tracking your progress.
CorEM happens for individual organisation. A team of highly qualified and dedicated consultants become your friends, guiding you at every step.
Register Now
June 2019
Data Analysis
We help you sort your data and make sense out of it. Using it further to craft great strategies for your business.
'YOUR' Strategy
We help you understand yourself and your desires. So that when you build a strategy, it is coming out of your own intrinsic desire. Then we map it with industry needs and back it up with data to turn it into a flawless strategy. We have beautiful patented consulting tools to do the tasks.
'A TEAM'
People working under the same roof do not make a team. A team is made when people overcome their petty differences and work towards one GOAL and one PURPOSE. We orient and develop you and your people towards creating an effective team and adopt the vision as their own. Working on the strategy becomes a cake walk.
Implementation
Our team of highly skilled consultants makes sure the implementation happens to the T. Goals are set and the plans are made in detail eliminating any chances of faults.
Processes
Processes are the backbone of an organisation. Attention is given to details in setting up of processes. The whole team is not only involved in this process but also made the process owner in order to ensure responsibility on the part of each team member.
Culture of Outcome
Maximum number of organisations and their people are focussed on tasks and activities while completely forgetting to ensure the outcome. We bring the focus to delivery and outcome which in turn makes sure that things happen rather than everyone waiting for things to happen.
Impeccable Implementation Plan
Valuation Based Company Progress
Want to know more? Contact us
Fill out the form below and our team will reach out to you with current pricing, event details and registration info.
*Don't wait. Seats are filling fast!
If you are ready for the change in you, just dive into this magical journey of life where you get all your answers of fulfilment. Thanks to sir and ma'am for mentoring us. Blessed to be in this group. Thanks a ton.
---
Ekta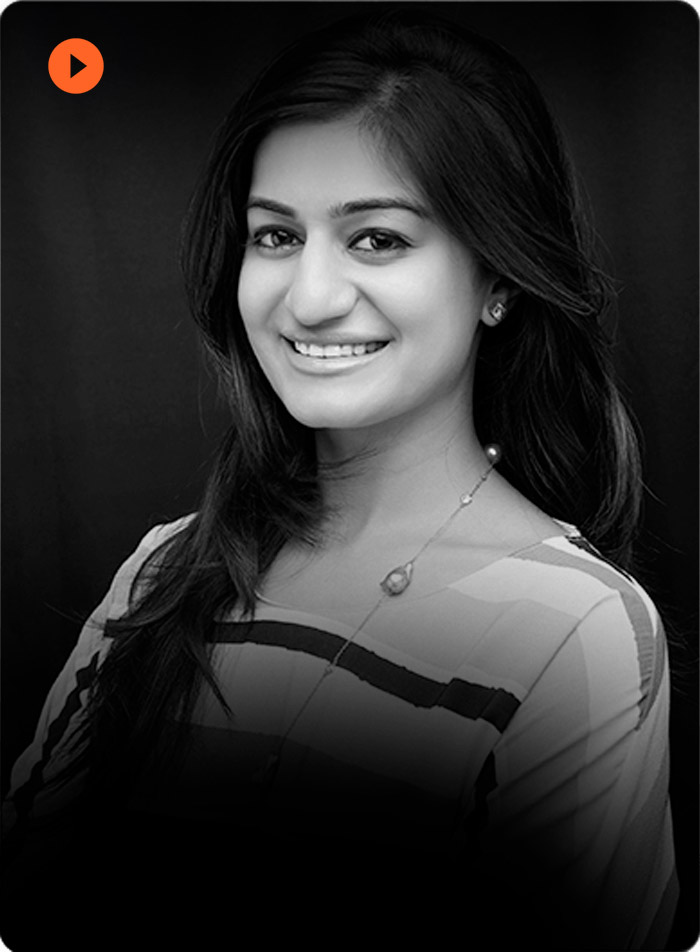 Dinika Bhatia
SKC to me is a new family which have helped me to actually become a better person with more clarity and have shown me my path to reach my dream. Thank you, for making this journey so meaningful & committed. Thank you for making me realize the importance of "Relationships & Centering". I am Happy & satisfied. I am smiling & motivated.
---
Vatika Jain
Team SKC is like butter on the bread. Team leaders of SKC "cherry on the cake". They being part of life is like living life at 100%.
---
Gunja, ACPPL
SKC is a magic wand which has the power to transform every organisation & every individual from ordinary to Great.
---
P.J Singh
SKC for me…is a growth platform. A place to discover my true potential and deliver my best. It is a place where I learnt to be a man of value rather than a man of achievements. Thanking SKC for all it has done to me.
---
Susant Ghimire